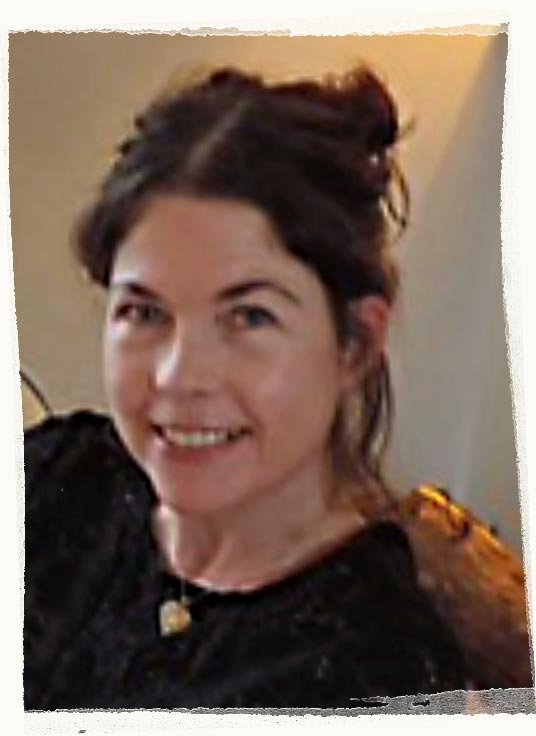 My name is Louise Milner-Smith and I qualified as a Speech and Language Therapist at City University.
I have 15 years experience working with voice in the NHS and I now work as a Voice Coach, having set up a private practice 5 years ago. I also offer talking therapy to further support the voice, if required, as voice and emotions are intrinsically linked.
What my clients have said about me: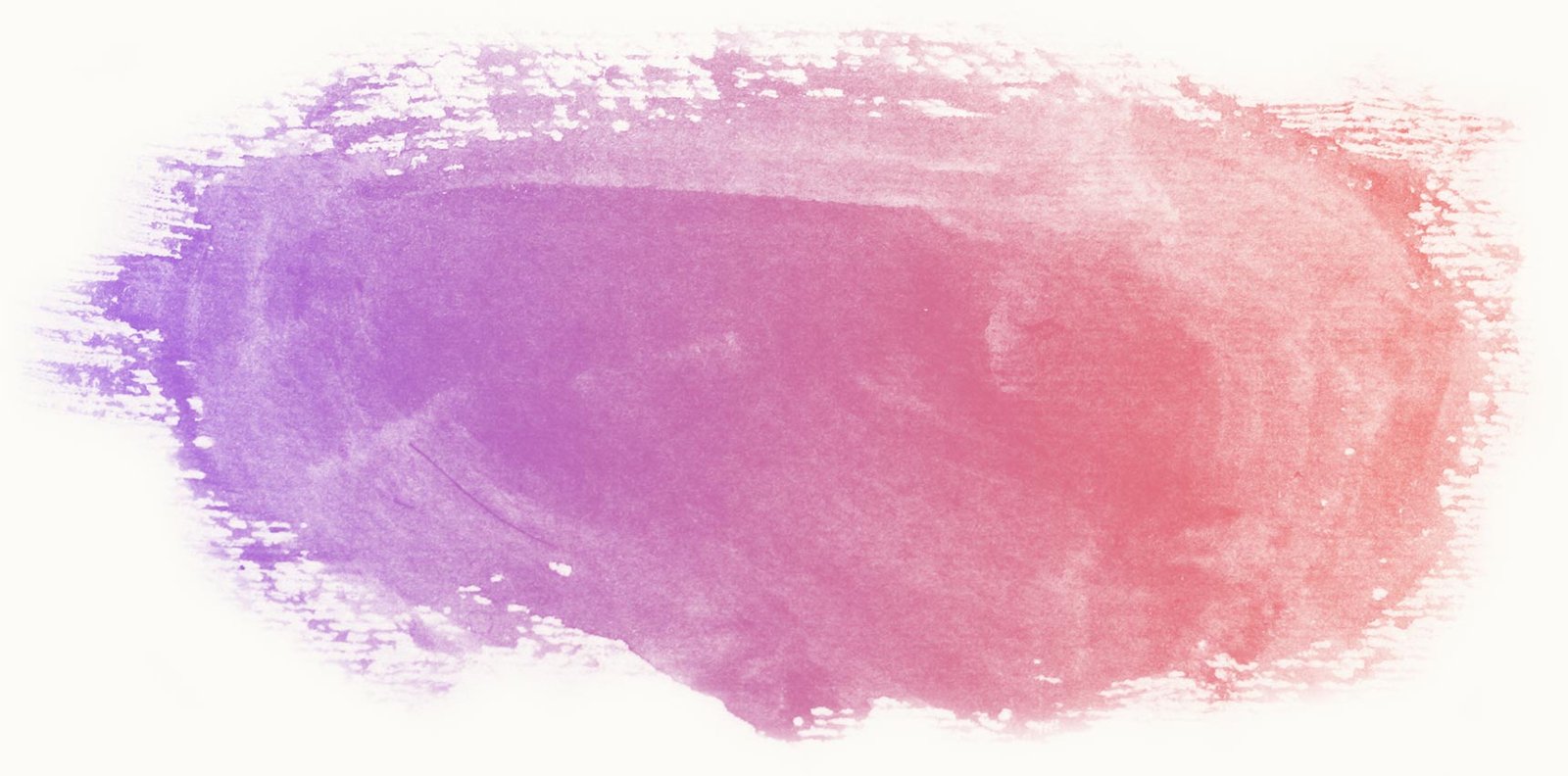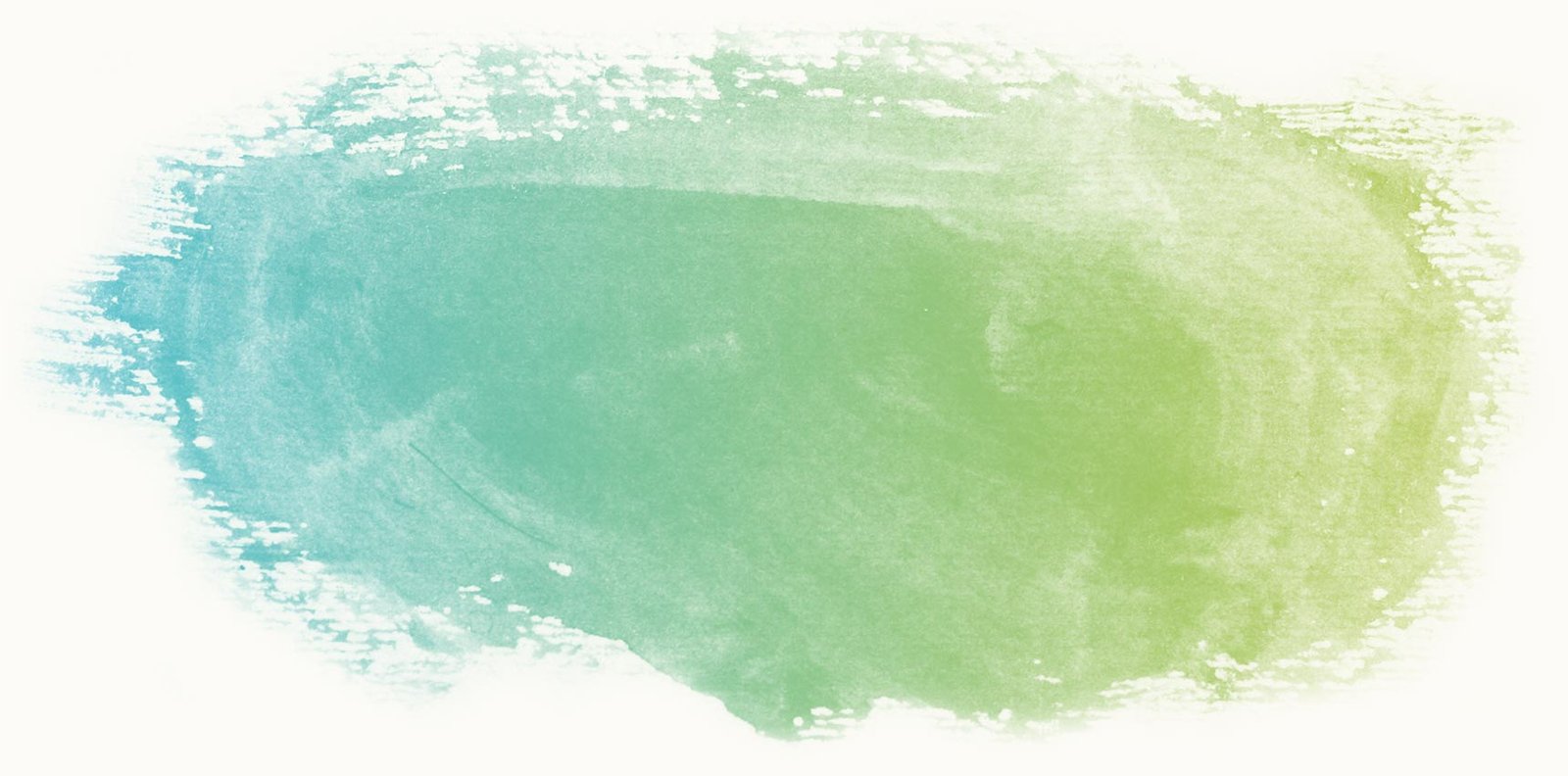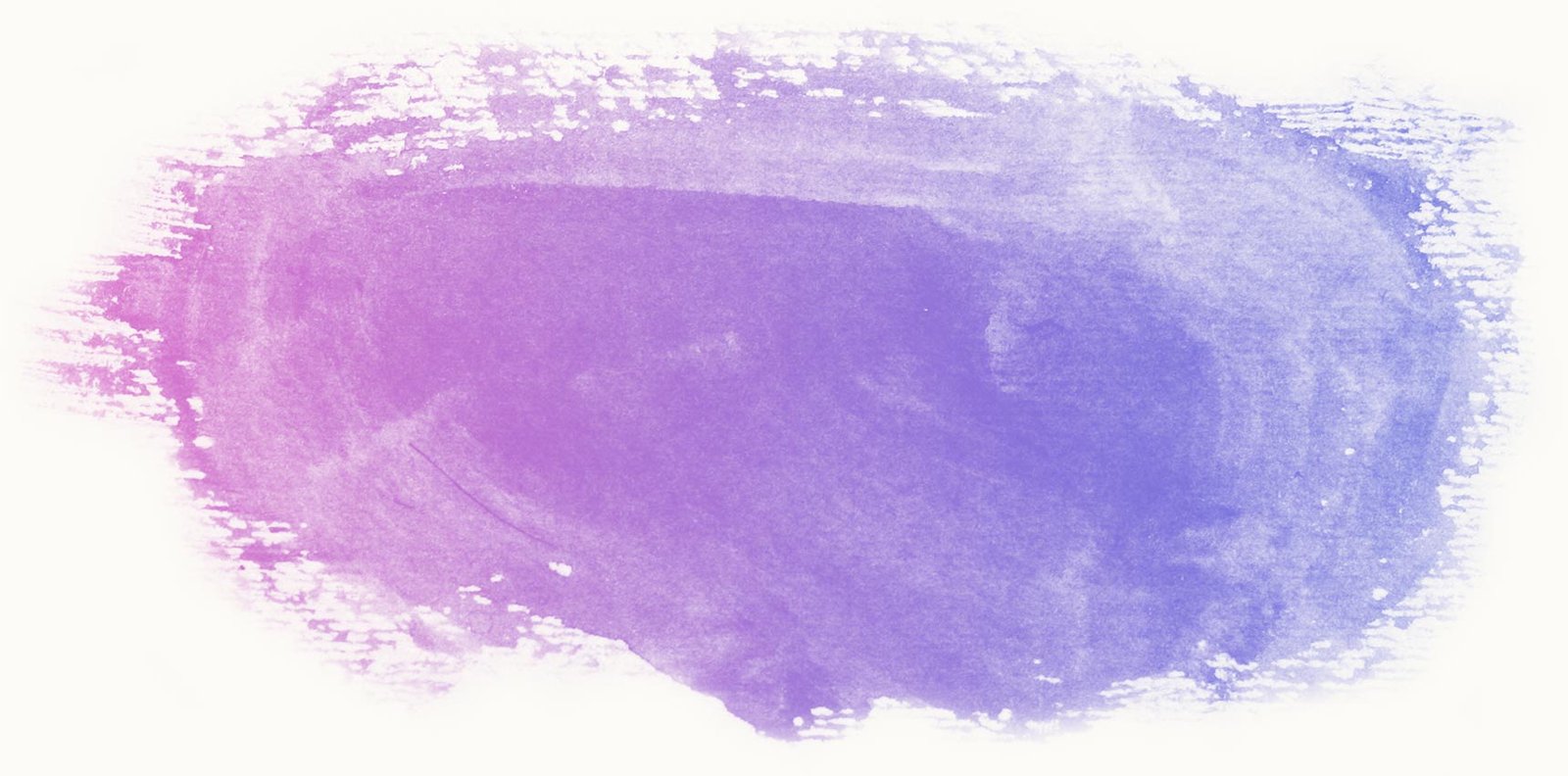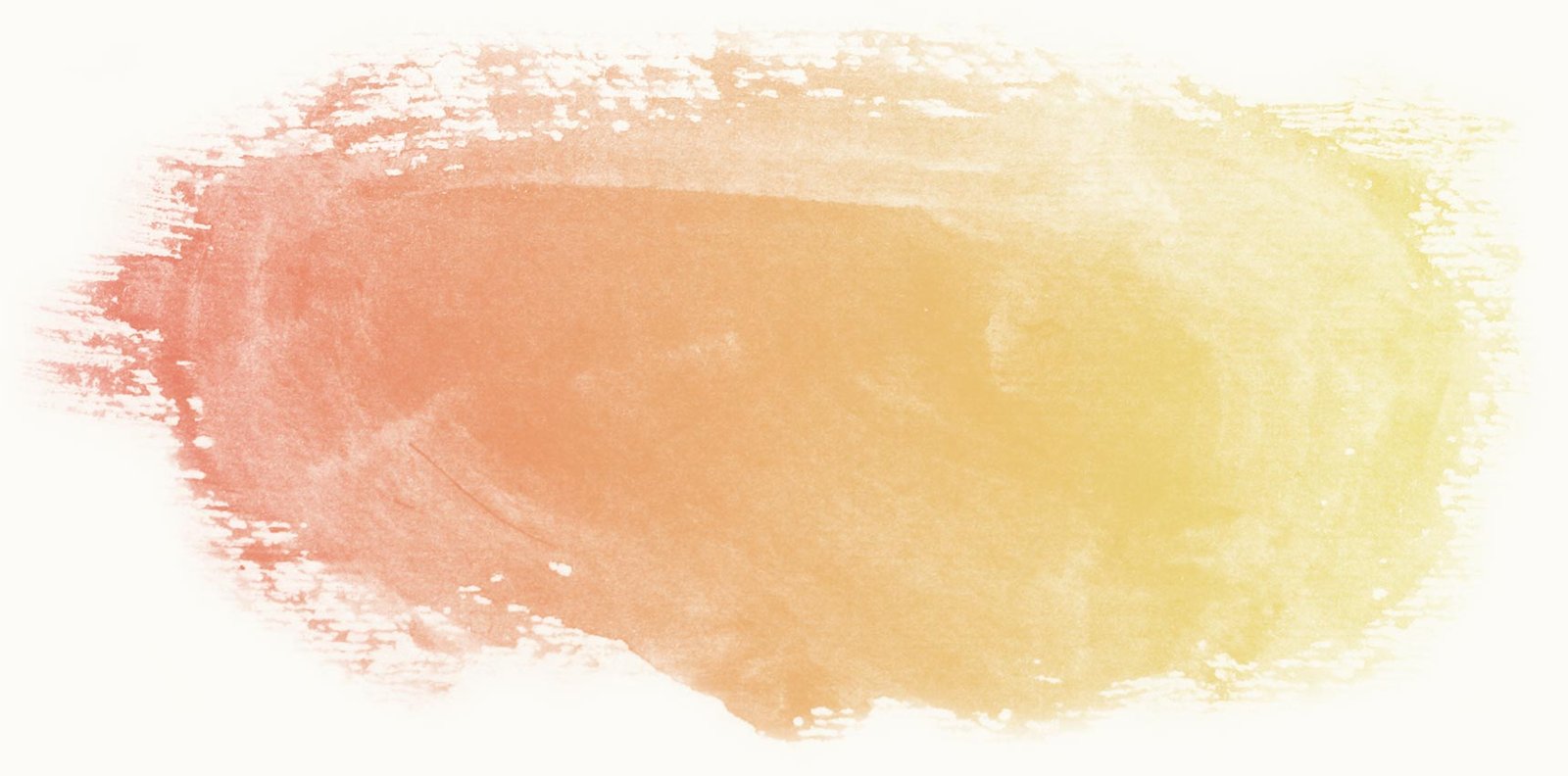 About Me
BACKGROUND INFORMATION
I have 15 years' experience as a qualified Speech and Language Therapist at St. Peters Hospital, Chertsey, Surrey, specialising in voice disorders for adults and children, as well as vocal feminisation and modification for the trans community. I have also worked with actors, singers, teachers and other "professional voice users" providing instruction, vocal advice and strategies in order to achieve and maintain their optimum voice qualities.
During these 15 years, I have attended and continue to attend many courses, Special Interest Groups and Clinical Supervision sessions. I have worked in a variety of healthcare settings including the general hospital acute setting — neurological unit; outpatient setting in the voice clinics; outpatient surgical voice restoration (SVR) for people with head and neck cancers, and for this work I was Macmillan trained. I worked in the community hospitals offering neurological rehabilitation and home visits. I also set up and ran workshops and training for other healthcare professionals. Whilst working in the NHS, I gained further post-graduate qualifications, including various psycho-therapeutic approaches and techniques such as solution-focused counselling which can be essential in the area of voice work.
CURRENT INFORMATION
Owing to financial cuts in the NHS for the transgender service despite a high demand, I left the NHS and set up my own practice which is called All About Your Voice. I now work with the transgender community and professional voice users from an office in my home, offering online sessions for clients all over the world.