TECHNIQUES AND STRATEGIES
I aim to modify and develop vocal qualities in order to achieve congruence with your gender identity, using a combination of specific vocal techniques and exercises. Working with me, we'll cover and learn:
Breath support
Pitch
Posture
Vocal initiation
Resonance
Intonation
Non-verbal communication
Vocal hygiene (how to look after your voice and keep it healthy)
Vocal awareness
Feminine/masculine speech style
Feminine/masculine speech patterns, rate of speech
Feminine/masculine vocabulary
As a client, I'll give you a full explanation and rationale for each new area covered.
Diagrams are also used to help easily visualise the muscle and structures involved, as I find this helps with motivation and awareness, which in turn empowers each individual.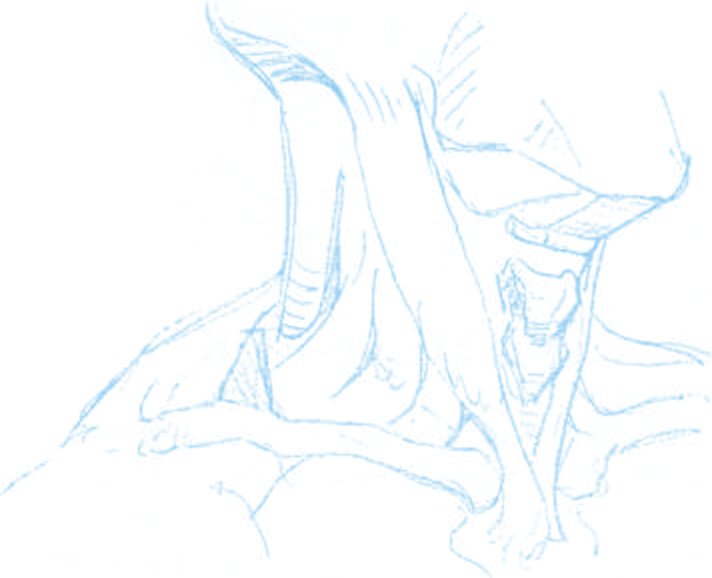 IN A SESSION
Each session is relaxed and fully interactive, working at a pace that is tailored to suit every indvidual, as voice feminisation can be a long process.
At the end of each session, we recap on all the areas that have been covered to ensure you leave with a full understanding of how and what you need to practice before the next session.
I offer counselling and other psycho-therapeutic approaches when required, ensuring the most positive outcome for each individual — as emotions and voice are intrinsically linked. Counselling is also offered to family members when requested.
OTHER SUPPORT
I've worked with and given talks to various charities and support groups about my work and given guidance in the vocal modification area including:
Transgender Lifeline, Surrey Swans, Thames Valley TG, RTrans and SupportU