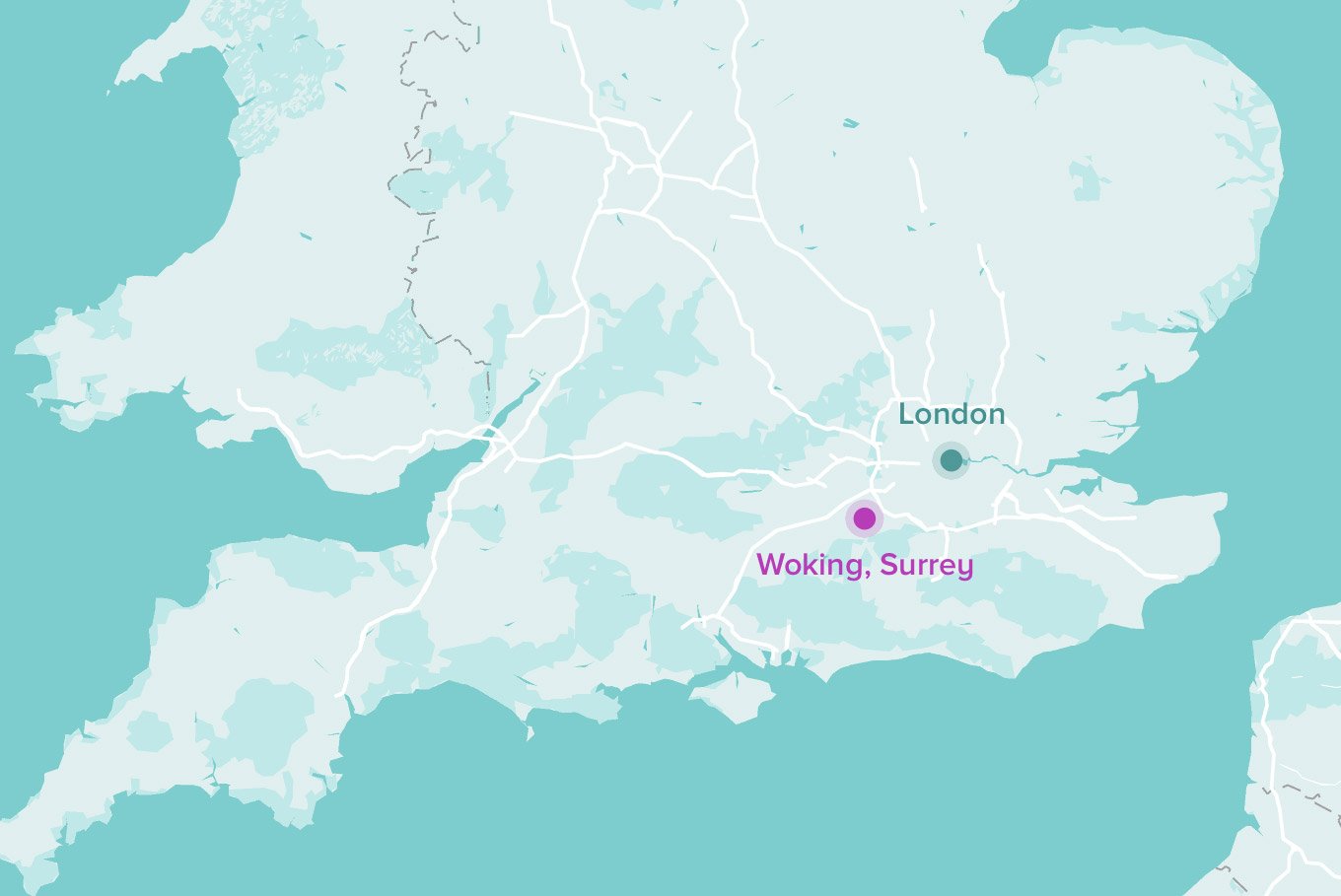 COSTS
Working from an office in my home greatly reduces overheads, allowing me to offer services at a more competitive rate.
An initial consultation (of 2 hours) is £120. Follow-up sessions (of 1 hour) are £60 each.
WORKING HOURS
Monday – Friday 8.30-6.30pm
Other appointments outside the above times and days can be arranged with fees to be discussed for these sessions.
Cancellation of session
I do require a minimum of 48 hours notice to cancel a session as this will allow me to offer the session to another client. Cancellation within 48 hours of a session, or non-attendance, will be charged at the current session rate.
LOCATION
I work from an office at my home and following the pandemic I have moved my practice online for the foreseeable future. This now allows me to see clients from all over the world.